let us build your dream!
Get A Free Consultation
630-444-1566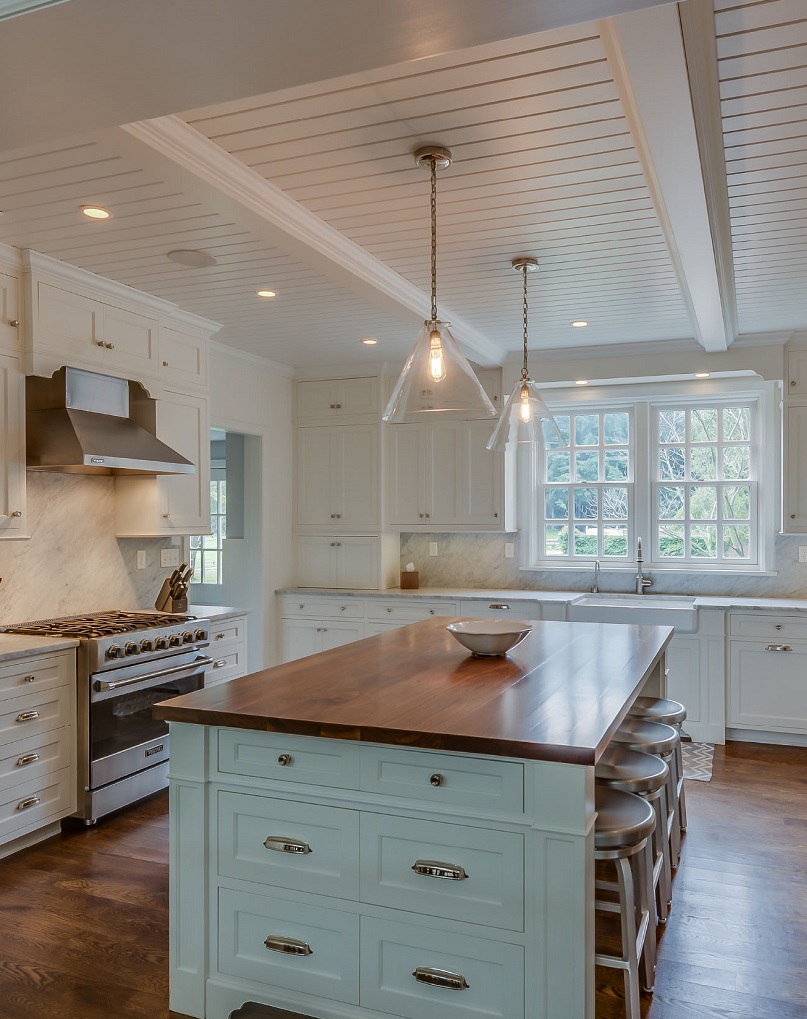 Don't Settle For Less
Quality is at the core of all our custom home designs and construction projects.
That's because we believe the foundation of any great piece of architecture is just that: its foundation.
We start with the kind of floorplans that make luxury living worthwhile and build from there, leaving no detail unattended. From superior craftsmanship that you can see in the granite, hardwoods, and stone work throughout every room in your home to the grand finishes that draw from every corner of the globe, we ensure that your home is a reflection of your lifestyle.
Charge Forward
Leading Chicago area custom home builder.
As a leading Chicago area contractor for over 30 years, predominately working in Dupage and Kane Counties, Lichtenberger Homes brings the kind of experience that gets results, and we do it in a setting that's right in our own backyard. We work with local providers to create unique designs—and we do it all with an eye to resale value and your family's comfort.
Historic preservation and recreation can put your home firmly on the map, while updated features that make the most of today's technology will ensure that your home remains distinct.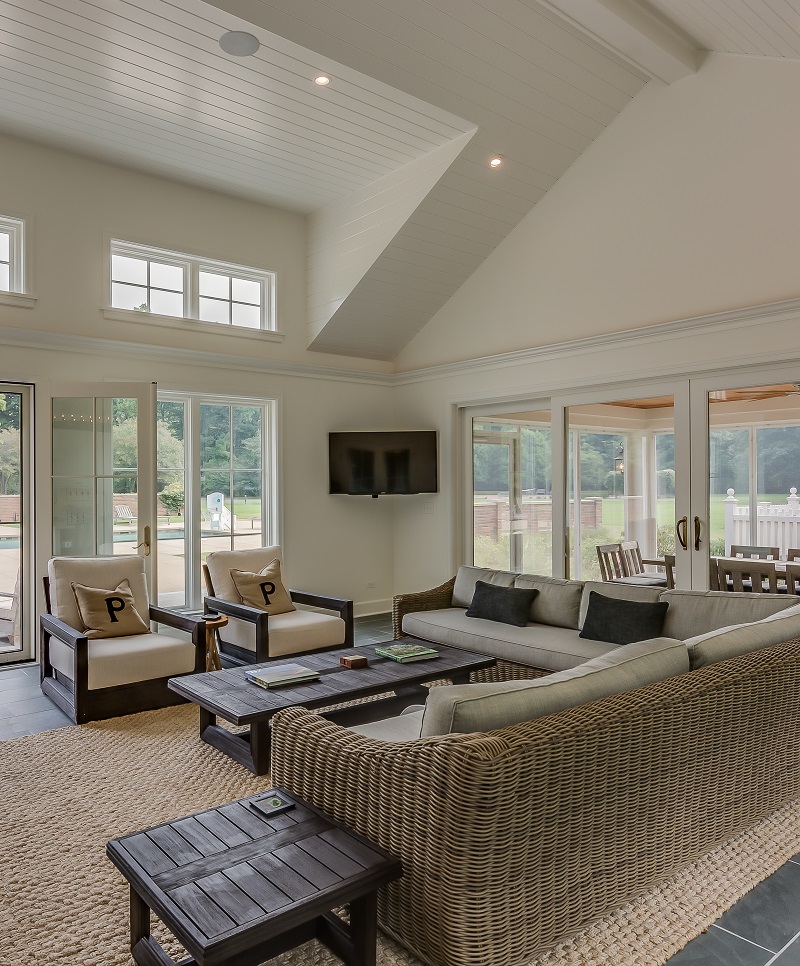 LICHTENBERGER HOMES
No matter the size or scope of your project, our team has you covered.
Custom Homes
remodeling
additions
kitchens remodeling
bathroom remodeling
wine cellars
sport courts
home theaters
Services
What can we do for you?
Nothing says home quite like a property that captures the latest in luxury upgrades and amenities. Custom renovations are a great way to update your home improving resale value and appeal at the same time.
Custom Homes
Ready to build the home of your dreams? We can take care of everything.
Renovations & additions
Not loving the look of your interiors? Want a layout that better suits your needs?
our happy clients
We let clients speak for us.
The workmanship and the quality in which you build is really excellent. It is good to know that there are people who really care and take pride in their work. It was a pleasure doing business with you, and would be happy to recommend you to anyone.
-Dee Heard
©2023 Lichtenberger Homes, All Rights Reserved